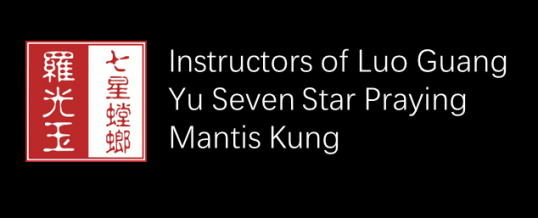 Nathan A. Wright, Instructor (Shanghai, China)
Originally from Calgary, Canada, Nathan has resided in Shanghai for 18 years working in the financial services sector.
He speaks fluent Mandarin, reads/writes Chinese, and is a graduate from the University of Calgary, Haskayne School of Business. Nathan has always been actively involved in athletics from a young age playing ice hockey up to the age of 17, and collegiate football throughout his university studies. He is also deeply involved in the martial arts, and has studied Seven Star Praying Mantis under Master Pel since 2003.
Nathan continues to reside in Shanghai with his family leading a career in corporate finance advisory, and training under the tutelage of Kai Uwe Pel.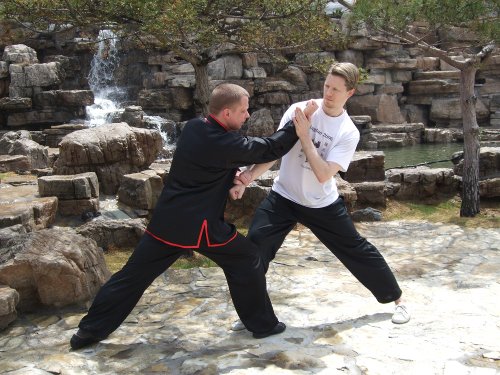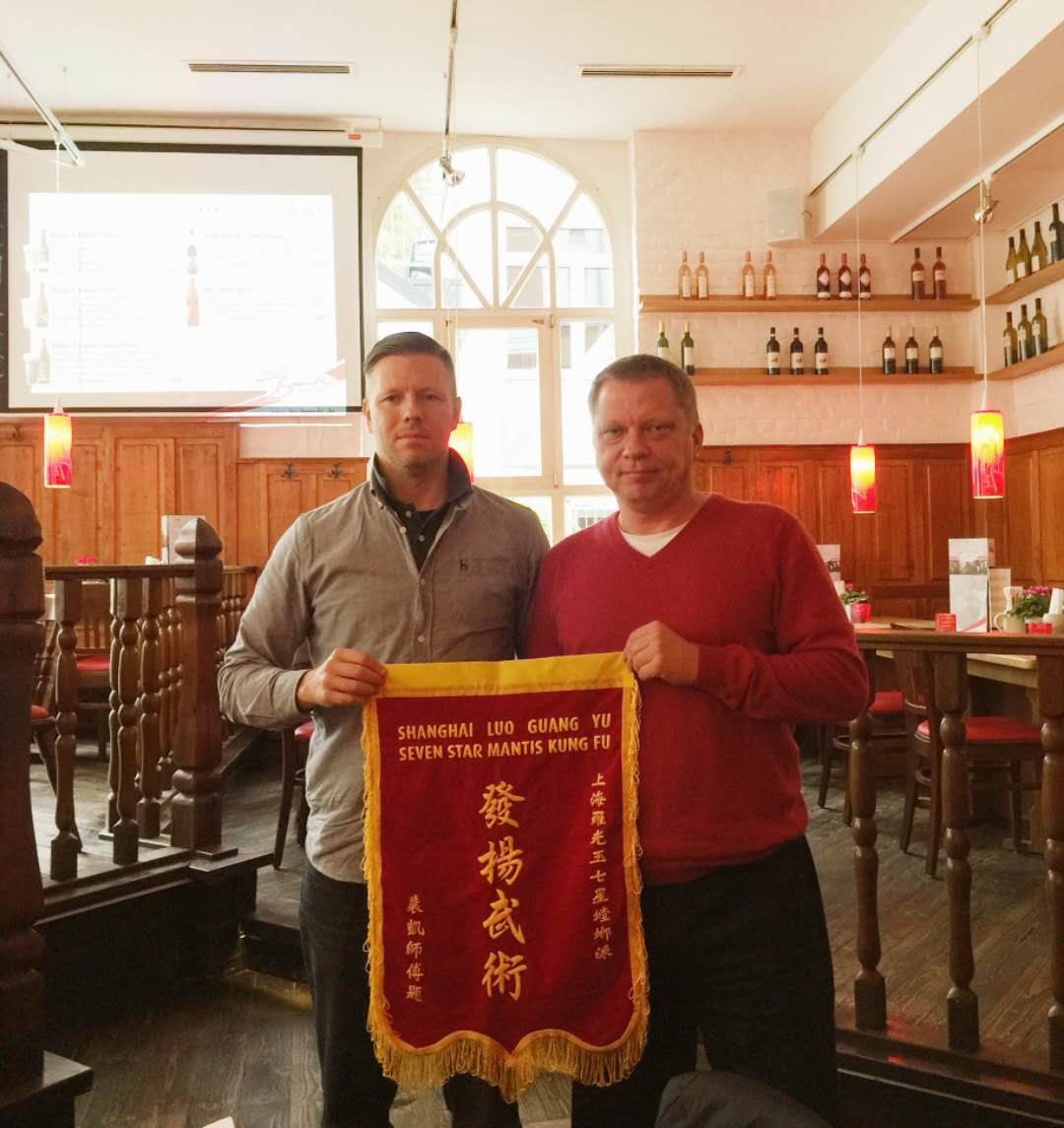 Cameron Hirst, Instructor (Auckland – New Zealand)
Cameron Hirst was born in Auckland, New Zealand. His involvement in sport began early, training gymnastics from age 5, and was Auckland champion at 10, as well as national teams champion.
He started his martial arts training while in high school, studying judo for a short time with the school Japanese teacher, but didn't begin traditional Chinese martial arts study until university, when he began training in the New Zealand school of Sir Ge Dorr Kung Fu.
In 2003, after graduating from University with a double major in Sport Science and Psychology, he moved to Shanghai, China. Shortly after he met Kai Uwe Pel and began studying in Seven Star Praying Mantis Kung Fu. Cameron also has some experience in Chinese Sanda, and is the Auckland 80kg champion (Auckland 2009). He is currently living in Auckland and training under Kai Uwe Pel.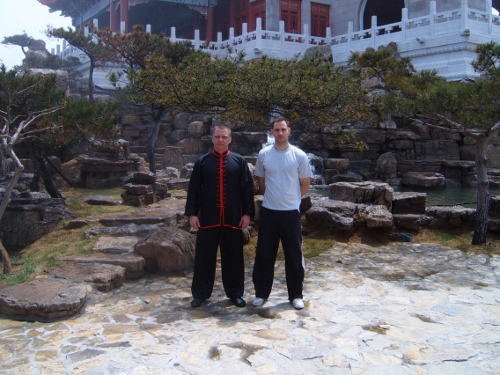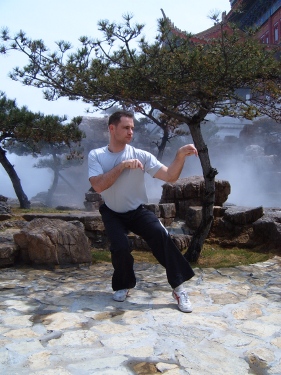 Yasmin Faslija, Instructor (Hamburg – Germany)
Yasmin Faslija was born in Hamburg, Germany. While she was 5 years old, she started with sports acrobatic.
At the age of fifteen she studied Praying Mantis Kung Fu in Germany, and 2011 she passed the black belt level at the late Grandmaster Zhang Wan Fu / Master Heiko Klisch from the Wu Dao Tang Lang School in Hamburg (Germany).
March 2012, she visited Shanghai to train with Master Kai Uwe Pel. Currently she is living in Hamburg and teaches Praying Mantis Kung Fu and Selfdefense, and she holds a few martial art groups in Germany, besides she is Fitness Coach and Fitness Business Specialist.
Yasmin continues her Praying Mantis Kung Fu training under the tutelage of Kai Uwe Pel.