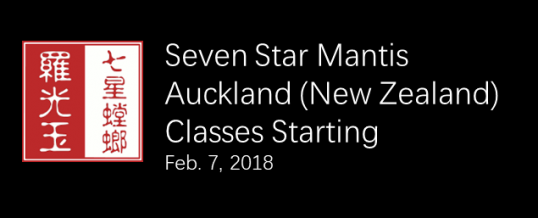 The Auckland (New Zealand) branch of the Luo GuangYu Seven Star Praying Mantis Athletic Association will open its doors for classes starting Thursday, February 8th.
Classes will be run by Cameron Hirst, an instructor under the tutelage of Kai Uwe Pel (view profile here), and will be taught following the traditional methodologies of the Seven Star Praying Mantis system as passed down by Master Luo GuangYu.  Classes will be open to adults, with children's classes available according to enrollment demand.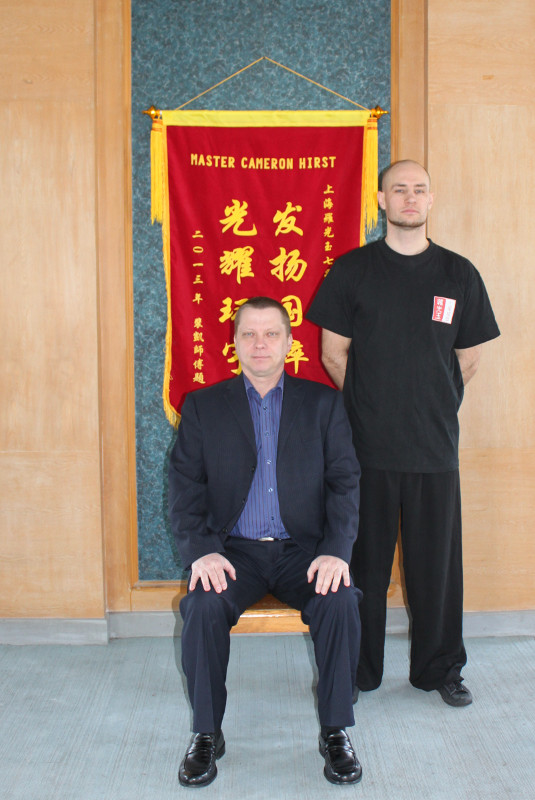 Classes will be run at the STM Fit gym, 193 Dominion Rd, Mt Eden, Auckland every Tuesday and Thursday evenings from 6pm.
For more information please contact Cameron Hirst at cameron@proteamfit.com or message us through the Contact Us section.
Congratulations Cameron and best of luck!
Feb. 7, 2018